Our top tips for writing a project outline
Writing an excellent project outline helps sets the right tone for your project and gets it off on the right foot. What do I have to do to put together a great project outline, you may ask? 
There are various different possible approaches when starting a project outline, but the following tips will surely help you out regardless of the path you choose:
1. Consider various perspectives
In all likelihood, a variety of people will read through your project outline by the end of your project's lifecycle. To make sure it'll be easily understood by all those people, ensure that you consider various perspectives when putting it together. Ask yourself questions like: "What information will key stakeholders want to see included here?" and "What essential details do I need to include for my project team?"
2. Keep it simple
Don't fall into the trap of using overly embellished language and industry jargon. Ideally, you want your project outline to be easily understood by as many people as possible. Keep your writing clear and easy to digest. You want people to be able to look at your project outline and understand its key points with ease.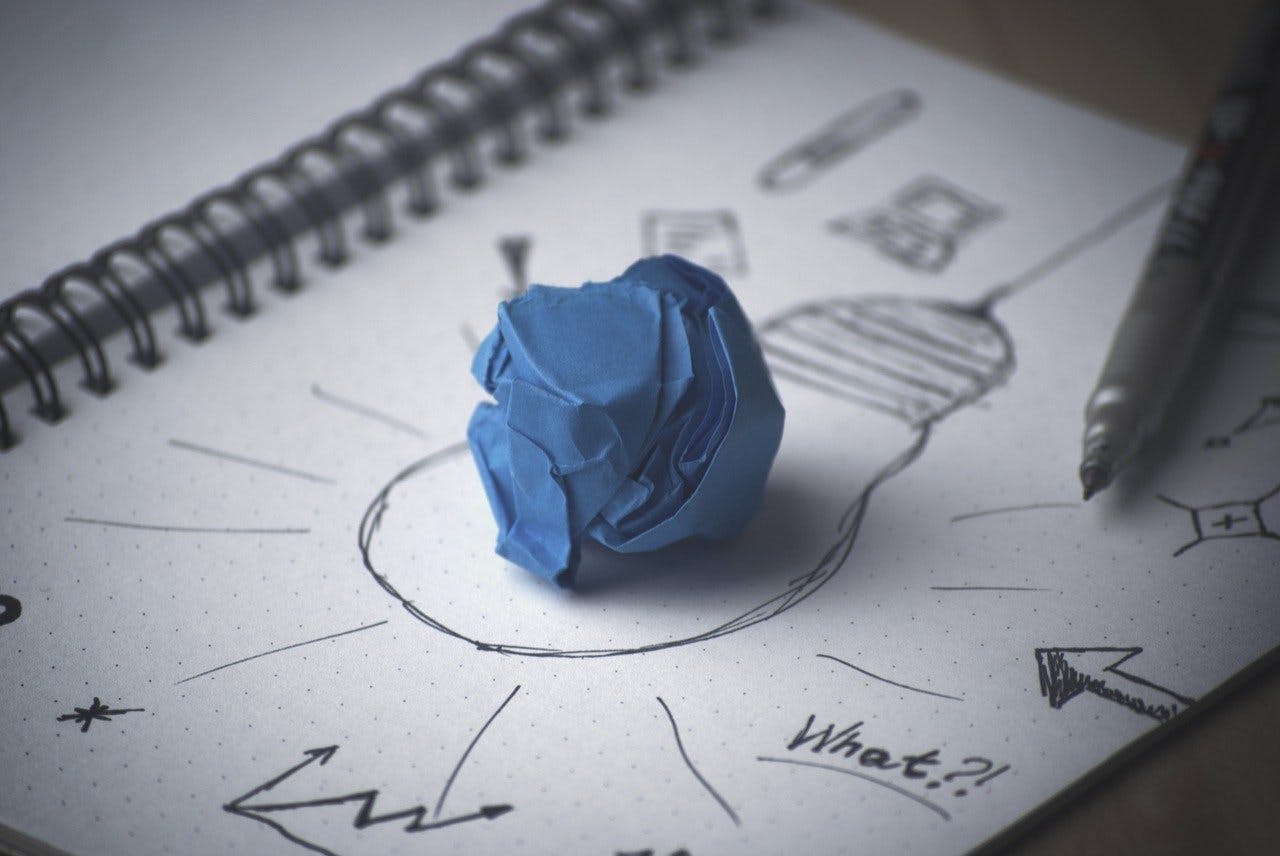 3. Brainstorm as a team
Here at Slite, we're passionate about teamwork and collaboration. The best way to pave the way to a successful project is to work together right off the bat. Two (or many) heads are better than one, after all. Assemble all your project's key players and ask for their feedback & contributions when getting started on your project outline. We can guarantee the result will be better for it.
4. Assemble a dream team based on strengths
Your project outline should come right at the beginning of your project planning process. Use the development of your project outline as an opportunity to put together an ideal team to work on your project. If you're a project manager or otherwise charged with a project, bring people onto your project team based on the strengths and abilities you know they'll bring to the job.
5. Be realistic 
Project outlines are key project management tools that you'll refer back to time and time again, so it's important to keep them realistic. Don't be overly ambitious with your project goals, and don't commit to things you suspect won't end up being possible. Do your best to be truthful, accurate and pragmatic when it comes to the elements of your project outline. You (and your project team) will thank us later.