5. Dropbox—The interactive knowledge base
Dropbox, you've done it again. You've gone and won our hearts. This knowledge base is a great example of how interactive your knowledge base can be. Dropbox has put together a heap of resources to help new customers and current users troubleshoot and learn the tool, and find answers to common questions. Plus, they've involved interactive opportunities to help people find their solutions quicker. 
Why is it an example? 
We're using Dropbox as an example because the brand has managed to take being concise to a whole new level. They're not just to the point when it comes to troubleshooting, but they actually have automated processes set up to help someone get to their solution quicker.
Their knowledge base has got it all, from a simple search bar to live troubleshooting, support team access, and tutorials. Their knowledge base homepage is clean, with easy access to use cases, video tutorials, and workflows. As far as functionality goes, Dropbox is up there for hosting one of the very best. 🏆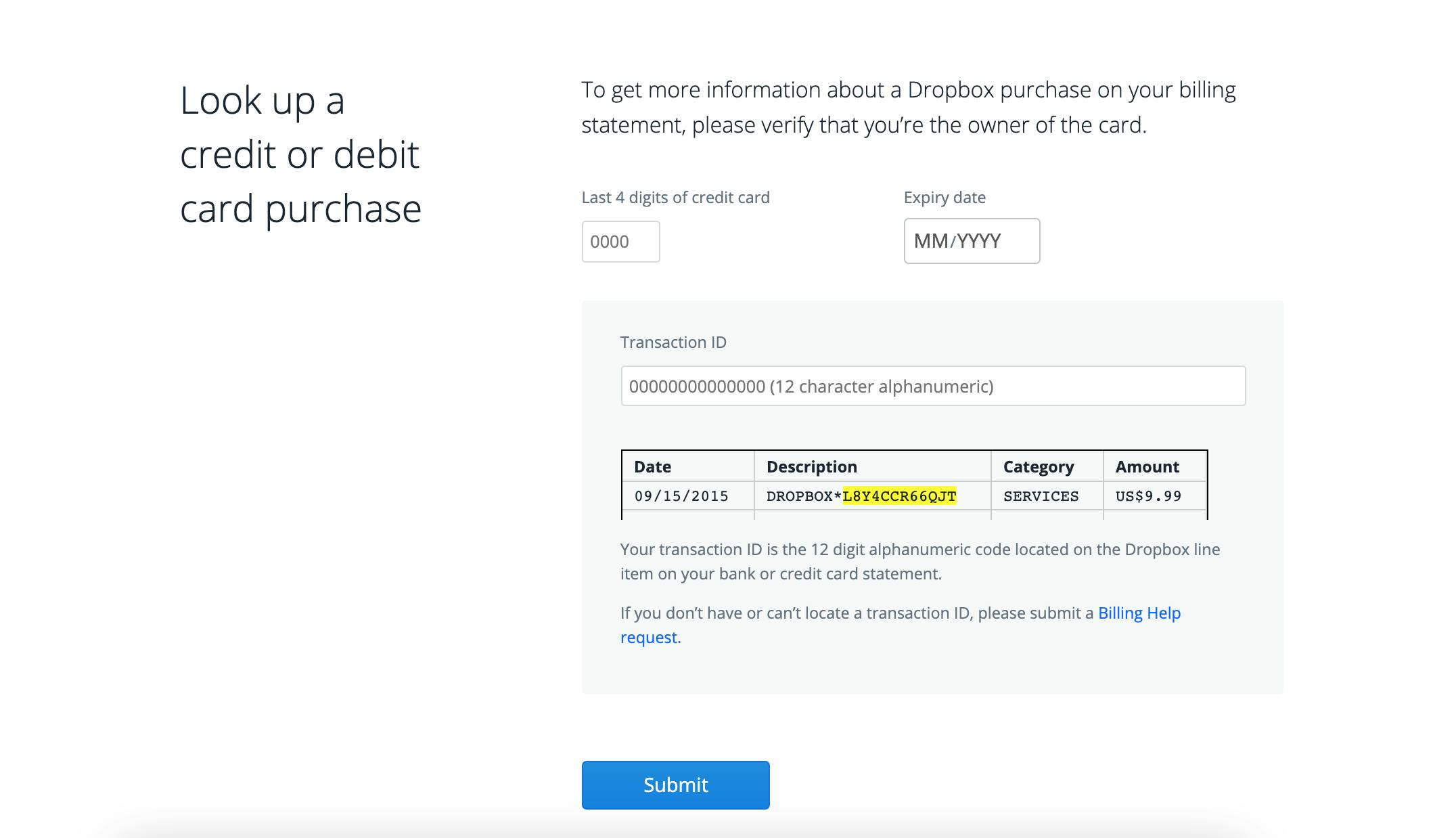 6. Buffer—The one for onboarding
For those that aren't familiar with Buffer, it's a social media management tool that helps any sized business build engagement. The brand has taken its social media skill set and threaded it into its onboarding knowledge base. They've used emojis and informal language to help represent the brand and what they do. 
This knowledge base covers everything from values to an employee handbook. It's essential reading for all new hires and can be a vital resource for current employees to self-educate their way around the business's HR processes, rather than needing to ask for help. 
Why is it an example? 
The Buffer knowledge base example makes the list for its purpose. It's there to solve employee queries and provide a better onboarding experience—it does the job very well. This knowledge base serves as an important reminder to be goal-driven when building a knowledge base for your own business.
What problem are you trying to solve, and for who? Have that at the front of your mind as you create a knowledge base, and you'll create a successful one.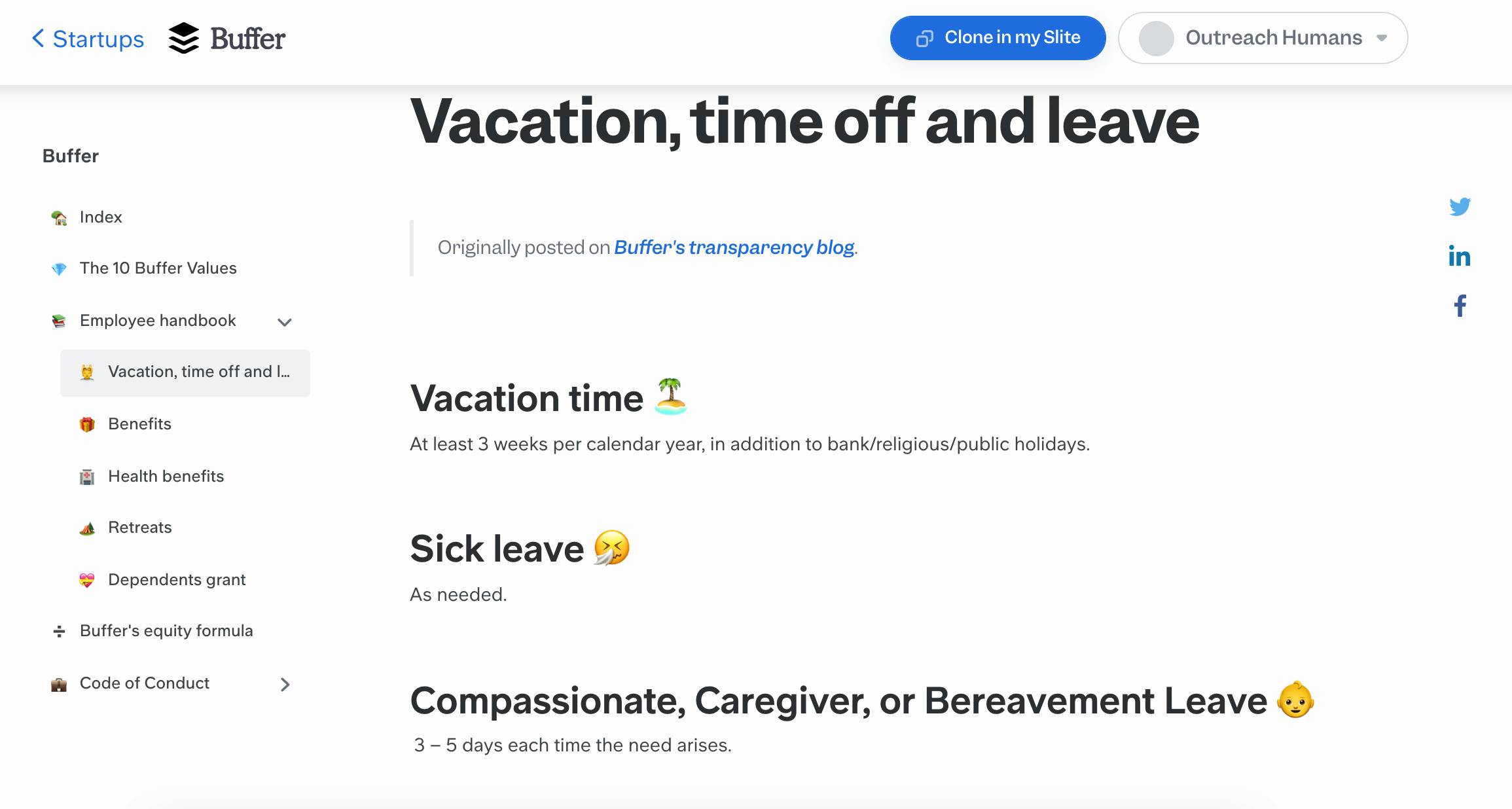 7. Optimizely—The one with everything you need 
The Optimizely knowledge base is quite possibly one of the most in-depth knowledge bases we've seen to date. Admittedly, it's not the prettiest of knowledge bases, yet it certainly serves its function. 
Nicknamed the Optiverse, their knowledge base comes with a wealth of information to inspire, educate, and keep customers engaged with the product. Their knowledge base content acts as a troubleshooting helpdesk while building customer satisfaction. 
Why is it an example? 
We're using the Optimizely knowledge base as an example because it hits one of our points from what makes a good knowledge base—discussed earlier—it's people-powered.
That's not to say that customers are churning out articles to help inform other customers. What Optimizely does well is they use their data to determine what help they give first, by presenting popular articles on the right. The chances are if many others are finding those pages useful, then new visitors probably will too. It's a subtle and smart way of powering your knowledge base by its users.