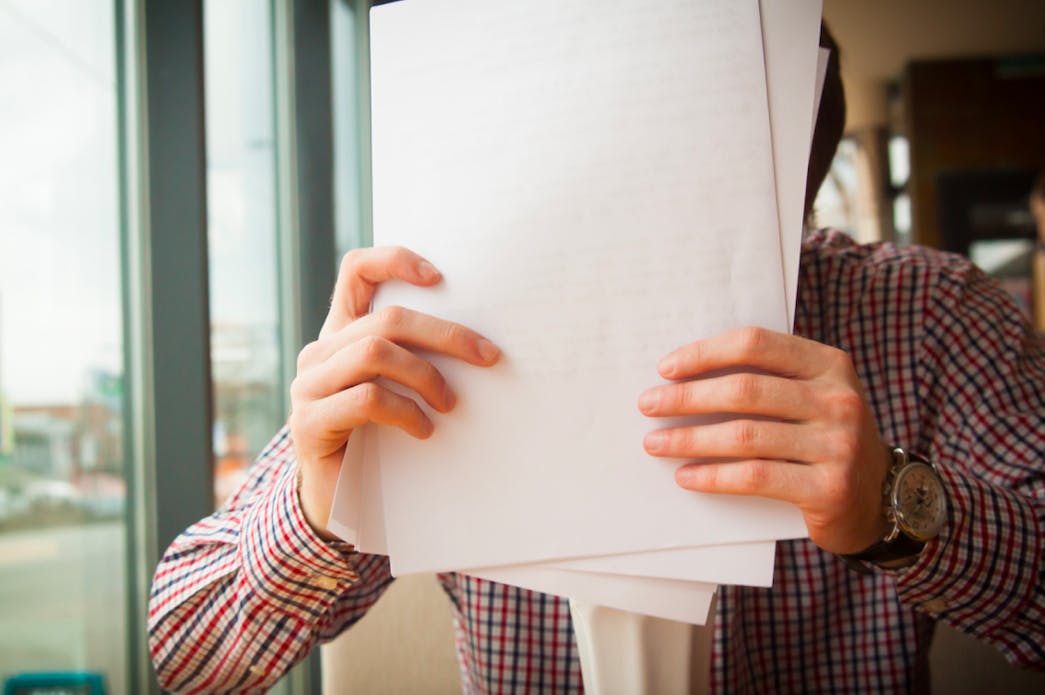 The different kinds of technical documentation 
The easiest way to differentiate between different types of technical documentation is determining who they're written for. Generally speaking, they can be divided into two categories: product documentation and process documentation.
Process-based 
Put simply, process-based documentation describes the development of a product. It doesn't focus on the end product, but outlines the different steps, data and events that make up its progress and evolution. 
This kind of technical writing normally stays internal and wouldn't be of much use or interest to customers or end-users (other than external stakeholders with a vested interest in technical information about a product's development). It's useful because it describes the different stages in a product's lifecycle. 
Examples
Many different technical product documents fall under the process-based category. A few common examples include:
1. Project proposals, objectives & timelines: This encompasses anything related to the initiation, goals or general planning of your product development.
2. General project standards & expectations
3. Product requirements documents: These comprehensive documents outline key information, research and objectives regarding a new product, feature or service. They normally encompass elements like goals, user personas & stories, release details, roadmaps, wireframes & design details and potential risks & dependencies.
4. Project plans, project outlines, project summaries & project charters: Basically, anything outlining the plans you have for your product's development process. 
5. Product roadmaps & plans for product releases
6. Project reports & updates: These provide updates about your product at a given moment in time and provide great overviews of the different stages in your product's lifecycle. 
7. Working papers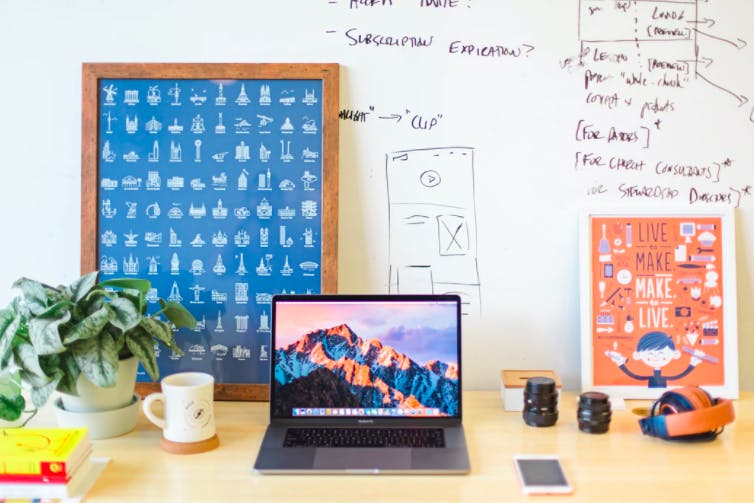 Product-based 
On the other hand, product-based documentation, sometimes referred to as user documentation, provides details about what a finished product is and how to use it. Rather than explaining the development process, it focuses on the end product. 
Examples
The nature and style of this kind of documentation varies a lot. Sometimes it's written for stakeholders, development team members, programmers, engineers and the like who need to dive further into the technical details of a product. Other times, it's written for end-users and customers to help them familiarize themselves with a product. A few common examples include:
1. User guides, tutorials, installation manuals, troubleshooting manuals, FAQs, knowledge bases, wikis & other learning resources: These are a wide range of documents that ultimately provide end-users with information about your product and help them learn how to use it. 
2. Release notes: Usually accompany a new product or service and concisely describe it and/or its new features.
3. User experience (UX) documents: Various kinds of documents that provide information about your product in relation to its users. This refers to everything from user personas, use cases, style guides, mock-ups, prototypes, wireframes & relevant screenshots.
4. Other technical specifications like product or software architecture design documents
5. API documentation
6. Source code documentation: Especially important in software documentation, this is important for product maintenance and knowledge transfer, ensuring that other developers and programmers can work on your product with ease in the future. The kind of documentation you provide depends on various factors, such as whether your software is open source or not, but can include things like HTML documentation, PHP documentation and markdown information.