How to Build a Knowledge Base using Best Practices
Whether you're building a customer-facing knowledge base or one for your employees, there are a few basic principles to keep in mind when strategizing your knowledge base.
Start Small and Be Strategic
Chances are you won't be able to document everything at first. Instead of trying to document your entire company knowledge base in one sitting, identify the most critical parts of your business that need to be documented first, either for internal purposes or for customer support. 
By setting priorities, you'll build your knowledge base content step-by-step, giving people the information most in-demand quickly and backing it up with lesser priority knowledge later.
Make it Collaborative
You don't have to build your knowledge base alone. Involve your employees in your knowledge management strategy from day one. By doing so, you'll get employee buy-in, which will encourage them to ensure the project succeeds, and people use the knowledge base.
There's a high chance you'll need employee input for various areas of knowledge; after all, they're on the front lines of what's happening in the company. By involving employees from the start, they'll have a greater understanding of the project and the information they can provide for it.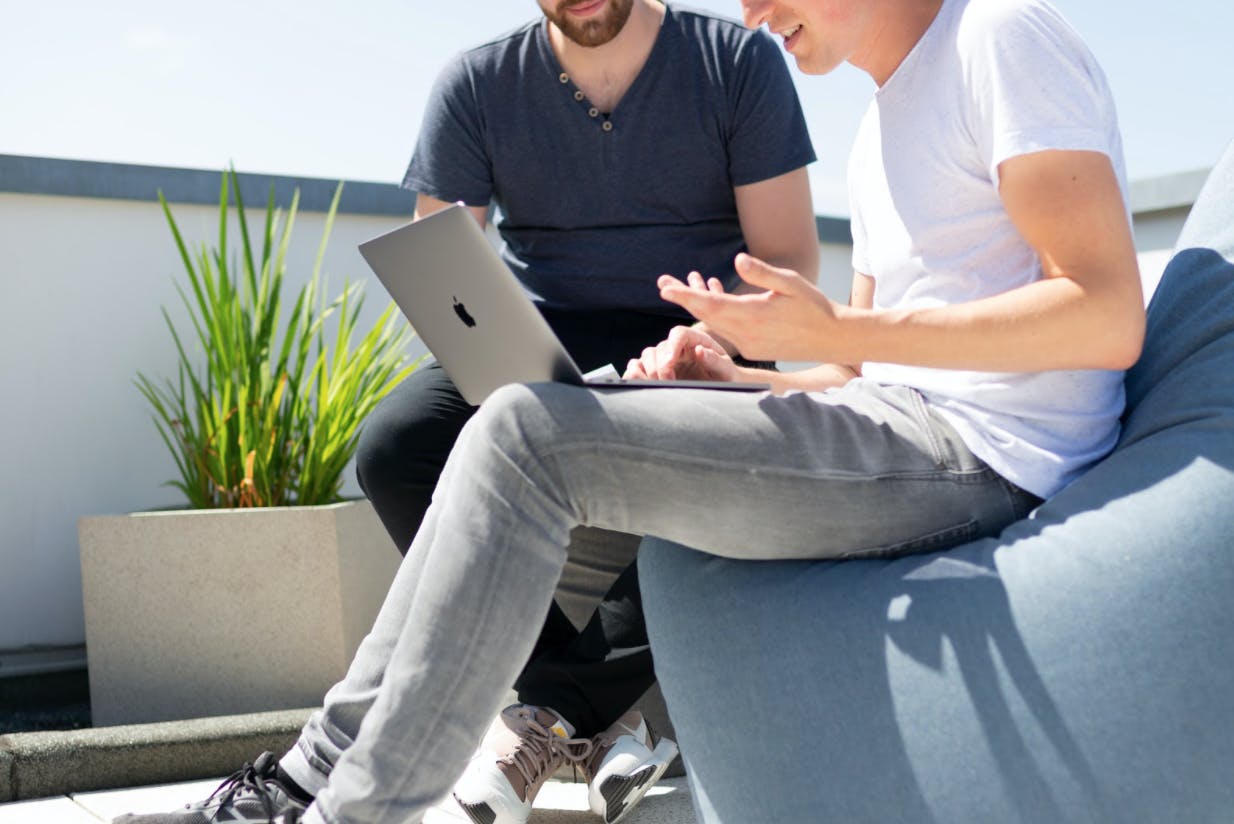 Define Clear Guidelines
Guidelines will help all employees and customers understand how to navigate and contribute toward the knowledge base. Start with a style guide clearly stating how to format documents and the language and tone to use—MailChimp does this extremely well.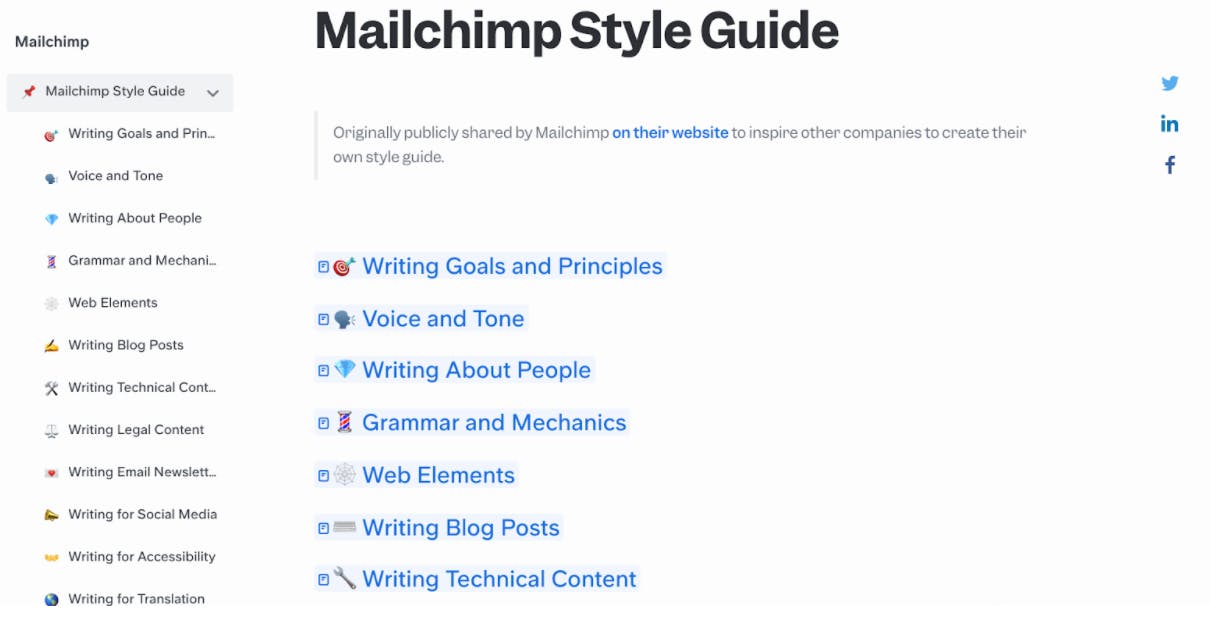 By defining contributor's guidelines, you're building a knowledge base that has the capacity to build and run itself. It will also enhance readability, accessibility, and navigation for all users. Keep your guidelines clear and straightforward, and don't be afraid to use knowledge base examples and screenshots to get your point across.
Choose The Right Knowledge Base Software
There are many knowledge bases, some of which you're probably using but just haven't considered being one. Tools like Slack, Google Drive, even Trello, are often used as knowledge bases, but they're not built for it.
Today, there's a wide range of purpose-built knowledge base software, and we'll do the leg work for you—we're right here. From a simple content management system to a more advanced real-time system with premium collaboration features or artificial intelligence, find what's right for you.
A few questions to ask to help you decide are:
What are the internal or external use cases your KB needs to fulfill?
Can the KB plan scale with your team?
Is this KB intuitive enough for your team?
Does the KB integrate with the tool you use?
Can I find back information quickly through navigation or search?
Once you've answered these questions, you'll have a clearer idea of the knowledge base plan you need for it to be a success in your company.
Maintaining your Knowledge Base
Last on your list for a knowledge base is its maintenance. A knowledge base is a living document for your company. It's not something that sits stagnantly and is still sufficient. You need to take care of it—like a house plant.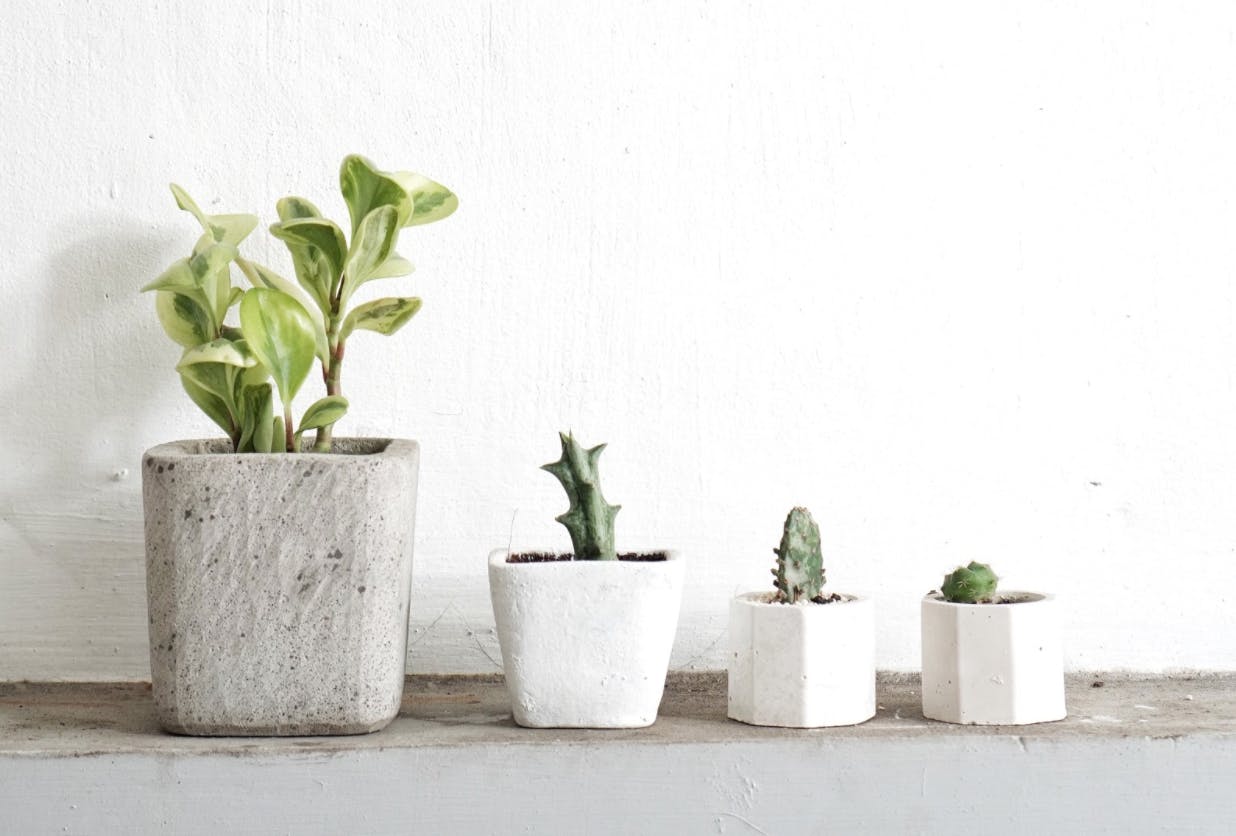 If you've onboarded the team well and provided some stellar writing and use guidelines, and knowledge base articles, it should empower others to keep the document going. 
However, try to have one sole manager of the knowledge base that ensures it's ticking over as usual and that people are using it correctly. This person is also responsible for reminding anyone that needs to update information. This responsibility is best with an office manager, an HR team member, or an internal communications assistant.
It's a good idea to set reminders to review your knowledge base, or as and when company updates come about, to make sure they are communicated clearly within the knowledge base. 
Remember, an internal knowledge base is there to enable your team to self-serve, eradicate support tickets, and grant easy access to essential information, workflows, processes, and more. 
You need to encourage your team, or your customers, to use the knowledge base as their go-to hub of information; you're creating new habits; it will take time, but the time it will save in the future is priceless.  
Give Slite a Spin
If you're looking for an internal knowledge base that's collaborative and user-friendly, you can check out Slite. It ticks the above boxes: is simple to use, integrates with your tools, and has a powerful search function. Try it out for free.