If you haven't heard about it yet, Product Hunt has been expanding it's portfolio of products and recently launched Upcoming Pages, which is part of Ship.
At Slite, we featured on Upcoming PH and gathered almost 900 subscribers before launching. It played a huge part in helping us reach 1000+ upvotes the day we launched. Since we were some of the earliest users of Ship, we're happy to share some tips to make the most out of this new awesome service! And here's a template of our PH launch checklist if you're interested! 
1/ Set a goal 🎯 
Using Ship can derive from varying goals. The important thing to remember is that you should have a clear idea of why you want your product to get featured and listed on Upcoming. 
That's the first thing we did at Slite when we discovered Ship. We quickly saw the potential it had to help us build up a list of interested people to contact the day we went public with Slite. Our strategy was to use Shop as part of a pre-launch campaign alongside a waitlist and referral program on our pre-launch landing page.
For another startup, the strategy could be to use Ship to find beta testers. The point is: just know why you're using Ship in the first place.
2/ Most of the work is about communicating 🔊
As you know, Product Hunt is popular: even their more recent products are being used by many other excited-to-launch-startups. Subscribers won't magically subscribe to your Upcoming Page.
Our best advice: make some noise on social media, Slack groups and start engaging with your early subscribers to get some referral. If you already have a loyal set of early users, encourage them to share the news.
3/ Branding and wording matter 🖌
It can take a second to submit your product to Upcoming, which is awesome. BUT it also means you have little room to pitch your product. Plus, you'll be part of a long list of other Upcoming products, you're time on top of the list will be very short-lived.
Increase your chances of sticking out by:
‍ Making your tagline crystal clear: what does your product do?
‍ Product description: why are you building this product? Keep this short and sweet!
‍Background & logo: tease your product's branding. Extra points if you use gifs!
4/ Make full use of your early leads 💌
On Ship, you can import lists of emails that you've collected from people interested in your product. This means you can import subscribers you've gotten before Upcoming onto the platform. This is awesome for two reasons: 
1. It gives you a boost on your number of subscribers and makes you look pretty damn good on the list of Upcoming products.
2. Upcoming becomes the space with your main email list to reach out to when you launch.
 Product Hunt lets you import existing email lists of potential leads interested in your product, onto your page. As soon as we got featured, we imported our existing list, which gave us a head start on our subscriber count and helped us stand out from the other listed pages.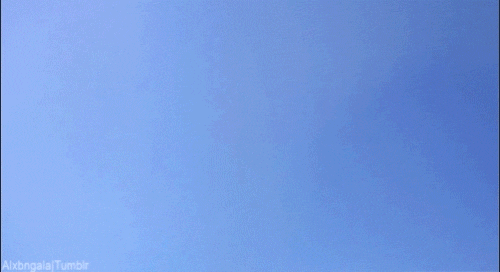 If you're wondering if you should be using Ship before taking the leap and launching on Product Hunt, I hope our tips have given you a good idea of how to go about it!
More resources 😱
Check out this template for a PH launch checklist.
Get in touch with us via slite.com if you want more tips on launching on Product Hunt :)